Fleur de Sel Restaurant
STAR GASTRONOMIC RESTAURANT
Fleur De Sel
One Michelin Stars.
French cuisine stresses so much on salt, And salt is so important to a person pursuing perfect cooking. Such particularity in ingredients conforms to the title of the restaurant, Fleur de sel (or Flower of salt), a selected salt among its kind with rare production.
Our Chef
If you love France,
you will definitely love my food!
I love the temperature brought to people by food, Conveying intimacy, warmness and familiarity, or Narrating a period of time, a story, or a memory. We always can find the temperature that we expect in food, To comfort ourselves, miss someone, and thank others. Beyond the taste, there is sincerity of our soul.

That's why I love to search for ingredients everywhere, By visiting organic smallholders and agricultural improvement institutes home and abroad. I experience wonderfulness of the ingredients and carefulness of the hosts,And bring them to you on my hands, With a perceptible temperature of Flower of Salt!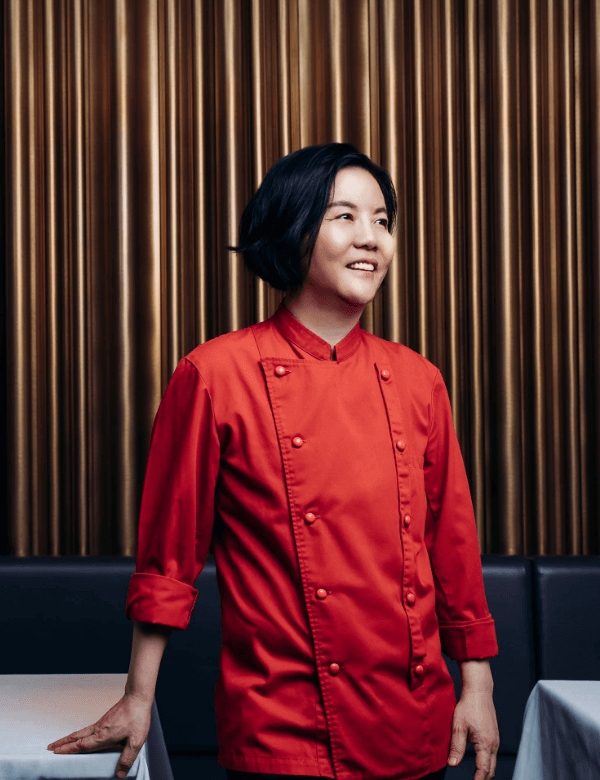 Our Team
The Wonderfulness
Brought to You on My Hands.
Delicate, enchanting as Flower of Salt, French dainty brings you a perceptible temperature With our particular ingredients and consistent craftsmanship!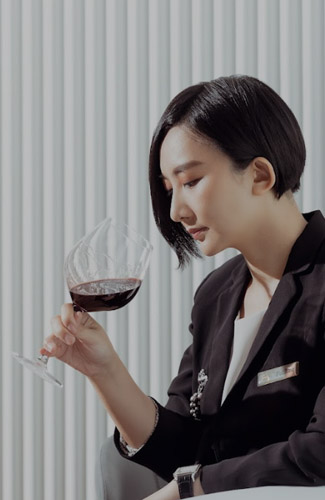 Manager and Sommelier
Pauline, Yu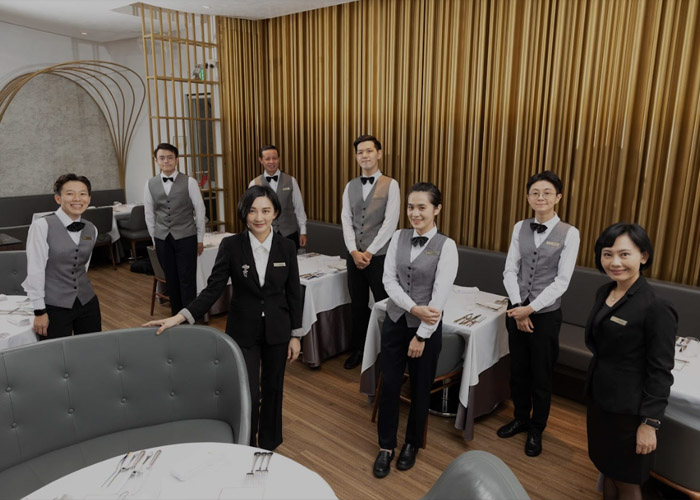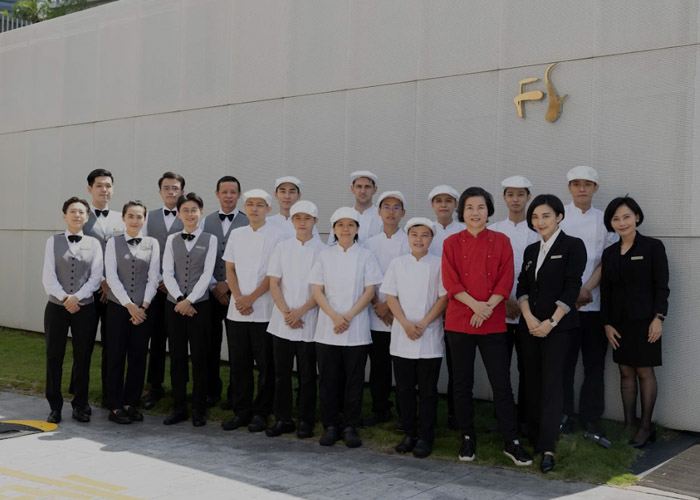 Our Menu
The "Cuisine" Represents "Heart" of the Chef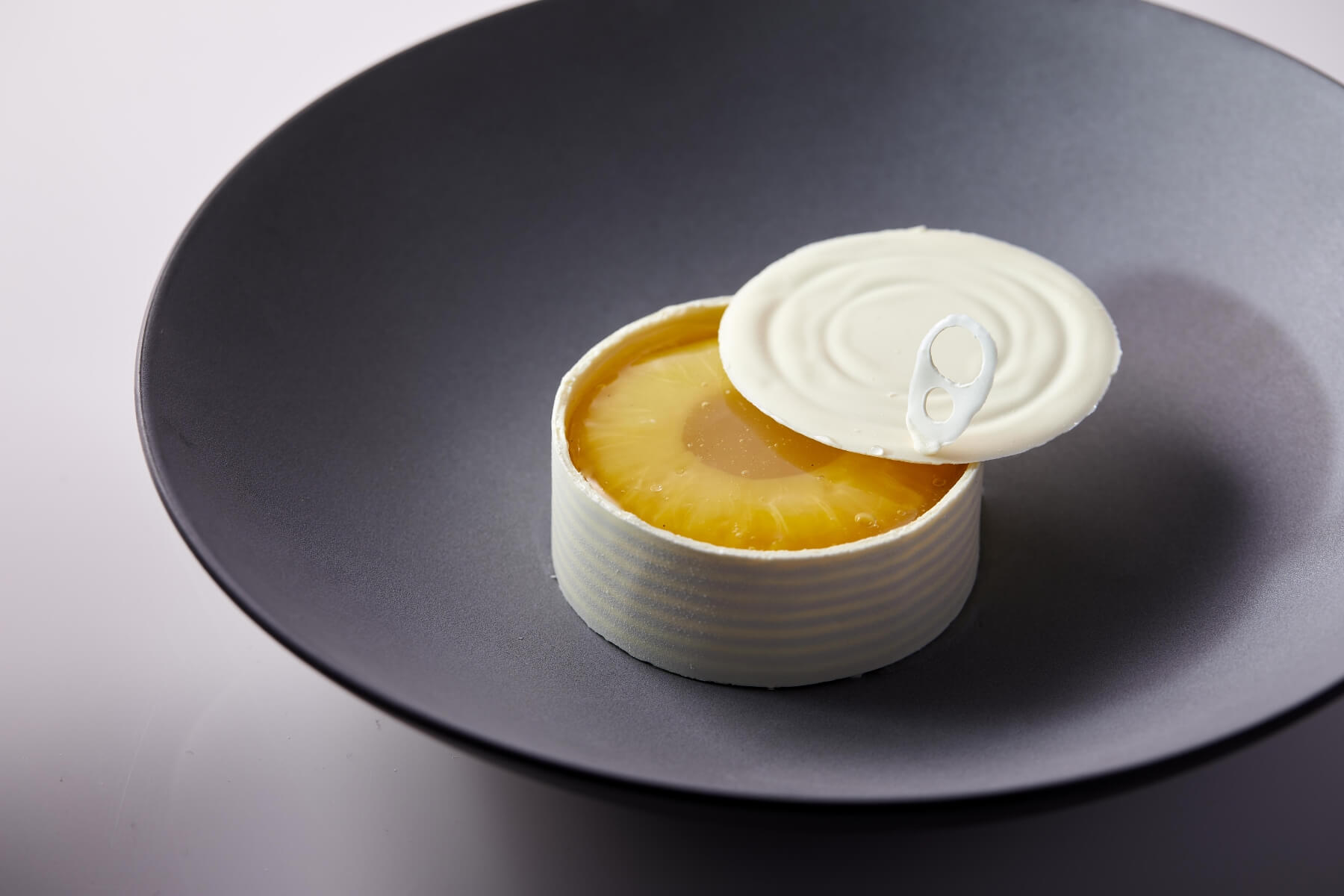 Seasonal Menu
Seasonal Menu at NTD 3,500.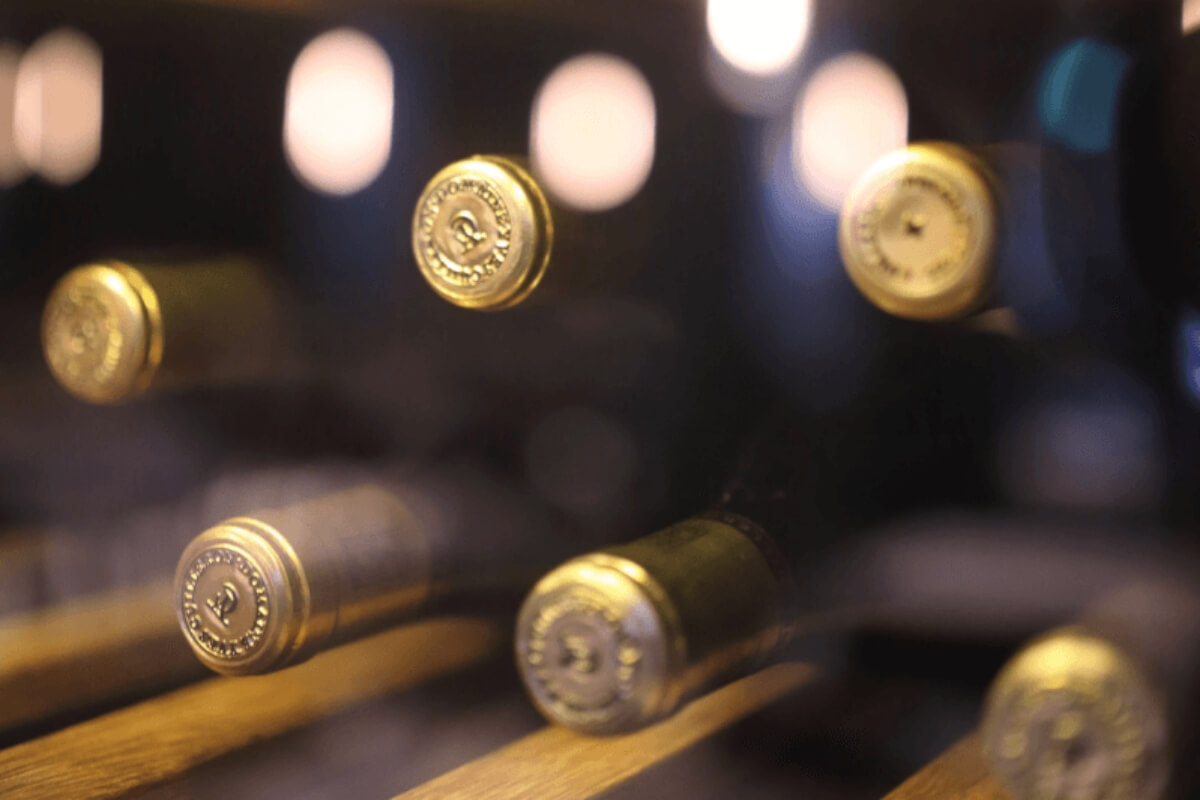 Tasting Menu
Tasting-Menu at NTD 5,880.
Our building
We are Bringing You a Feast of Dainty and Pleasure.
To perfectly combine local quality ingredients with worldwide seasonal delicacies, we are bringing you a feast of dainty and pleasure.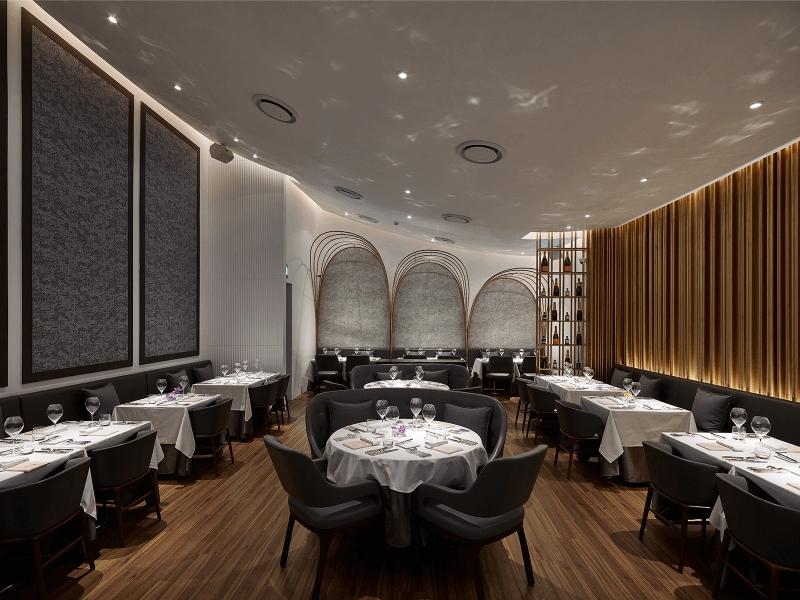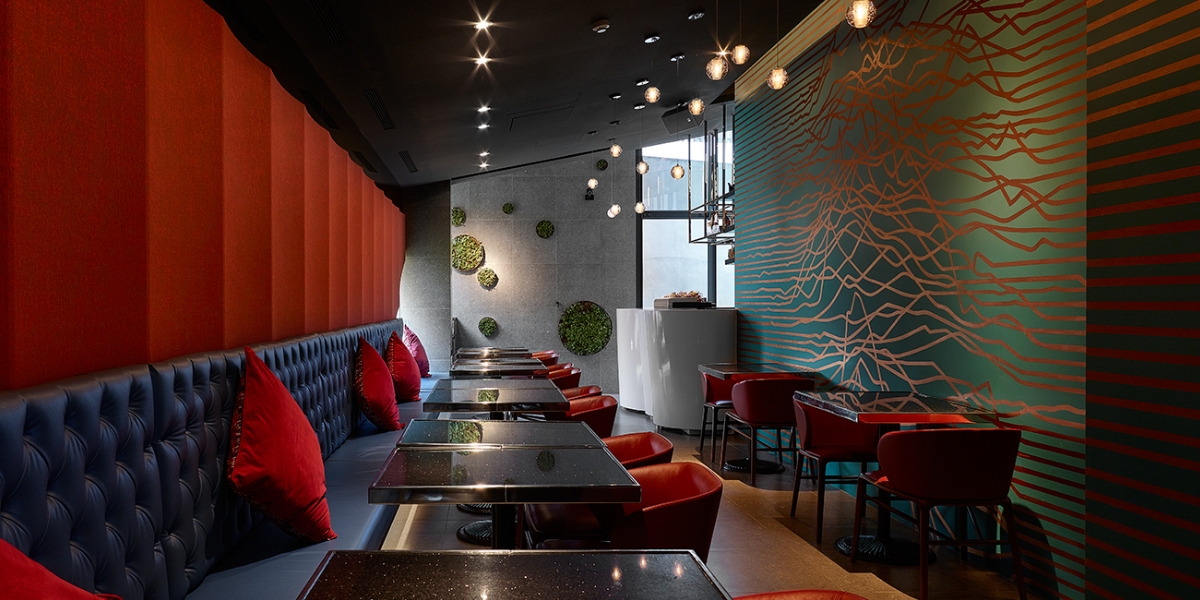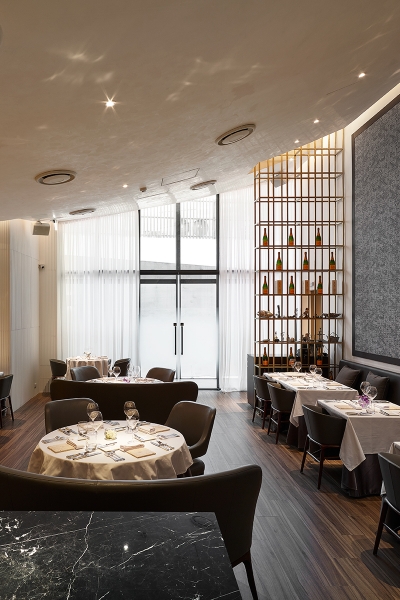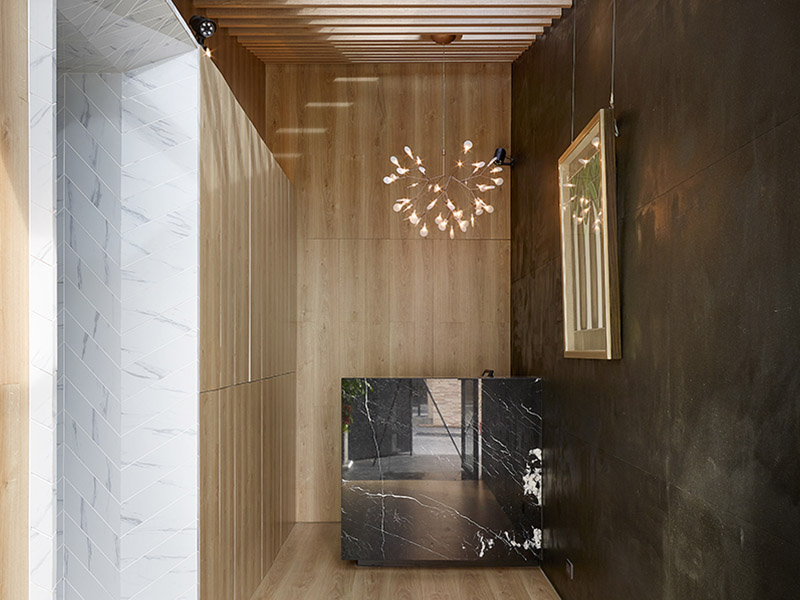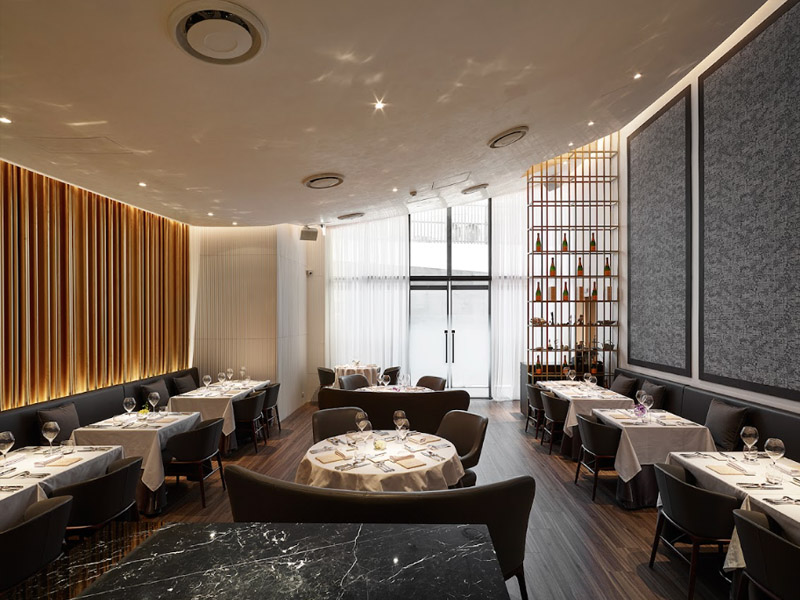 Area A parking lot
Please enter from "Shizheng Road", the parking lot is behind the Karuizawa massage shop
This parking fee: $50/hour. The meal period is about 3 hours, FLEUR DE SEL deducts $100
Area B parking lot
*recommend
"Longfu Parking Lot" on the right side of Yunhe Motel
This parking lot charges: $70/time (can be parked for one day). FLEUR DE SEL deducts $70